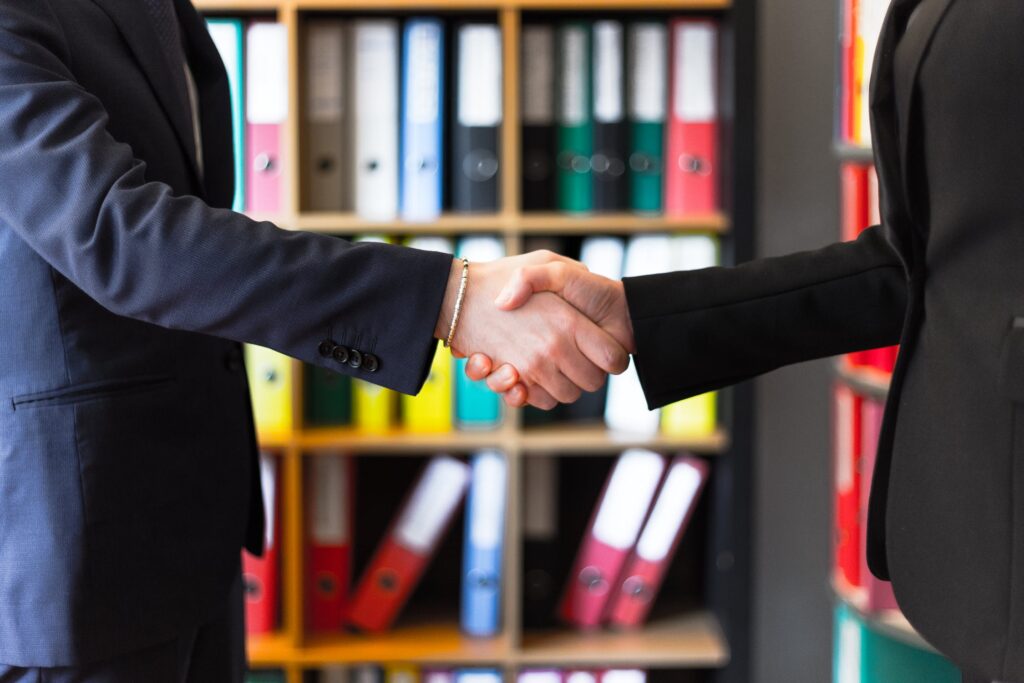 The settlement agreement is a complex legal document. Often suggested to agree to termination terms, they come at very stressful times – and most people are unsure what the document really is and what it means to sign on the dotted line.
This is where Lynx Legal Services can help. Our team of employment law attorneys have expertise in the field and here they outline the key things you need to know.
1. It's a legally-binding document
A job settlement agreement is basically a contract. It requires you to waive any claims you have against your employer (avoid a formal court process), in exchange for financial compensation. Once you have signed the document, there is no way to change the terms.
2. It can be offered for a variety of reasons
Most settlement arrangements are made to compensate for layoffs or excess employment. But they can also be used to deal with employee complaints or claims in a confidential and friendly way or to provide financial compensation for changes to your contract. They don't necessarily mean you're out of work.
3. Legal advice is essential
In order for a settlement agreement to be valid, you must get independent legal advice. This is a requirement of the agreement itself. The advice can be given by a citizen advisor or solicitor who will carefully check the terms and conditions of the contract and ensure that your contractual, common law and statutory rights have protected. Most employers will offer to pay for this legal advice on your behalf. But, if not, be sure to ask for this before you agree to sign it.
4. You can negotiate the terms
If you're satisfied with the terms of the contract, great – sign it, send it back. But otherwise, you are under no obligation to agree to what has been provided. The settlement agreement is completely voluntary. With the help of an attorney, you can participate in the negotiation process and claim both a larger compensation and additional payments, such as a cover letter or apology letter.
5. The payment is tax-free
Contractual payments earned at the end of work, such as your final paycheck or bonus, are taxable. However, any financial compensation – up to a value of £30,000 – received as part of a job settlement agreement is exempt from tax. It is also exempt from national insurance.
6. Certain future claims are not covered
You may have been asked to sign a 'full and final' settlement agreement – but, this doesn't mean future complaints are impossible. If you are not aware of the complaint at the time of signing, those complaints are not part of the original agreement and you are free to make a new claim.
Get in touch with Lynx Legal Service today

If you've been offered an employment settlement agreement and you need advice on the best way to proceed, feel free to get in touch. We have a team of experienced employment law solicitors – based in California, USA – who can check the terms of the document, assist with settlement agreement negotiations and ensure that you get the compensation that you deserve.
Call us today on +1 888-441-2355 to speak to one of our experts, or alternatively, send an email info@lynxlegal.com and we'll get back to you as soon as possible.