Ready to start?  Please call us at 888-441-2355 
Our Story
With over 15 years of experience filing Eviction cases, we have gained a lot of history.  This history has taught us a few things.
The three most significant are…
One never knows what is going to happen after the case begins.
Most landlords simply want the tenants to move out.
Our clients are loyal and want to know what other legal documents we can help them with.
Knowing this, we have restructured our workflows and pricing, so that our clients can get the results and services they want at the lowest cost, based on what happens in their case.
That's why only we charge for work as it becomes necessary.  We can always continue to work on the case to put more pressure on tenants to move out.  But why pay for it in advance if it turns out to be unnecessary?
Do we only do evictions?  OF COURSE NOT!
Our history has also taught us that once someone uses a Legal Document Assistant to help with one issue, they are likely to go to them again for other matters.  Unless they are wealthy, most people do not have a family attorney on retainer to handle all of their legal needs.  What if you find you need a divorce or you want to secure your retirement?  Who can help?
Lynx Legal now handles many types of matters such as probate filings, living trust and estate plan preparation, divorce and many other services.  Why pay an attorney thousands for what Lynx Legal can do for a fraction of the cost of an attorney?
Meet the Team
Lynx Legal Service is owned and operated by Bill Toomey.  He is a Legal Document Assistant with over 12 years of experience in filing and prosecuting eviction lawsuits.  He has personally handled more than 10000 cases.
Bill Toomey is not an attorney.  He is registered and bonded as an LDA in Contra Costa County California #147.
Our team is also composed of several paralegals and legal document assistants who have experience and specialties in various fields of law.
Devon  – Real Estate, Eviction, Estate Planning, Civil, Probate and Divorce
Christina  – Eviction and Probate
 Katrina  – Evictions, Civil, Divorce
Isaac – Sales and Client Intake
 Paul  – Evictions, Probate, Civil and Divorce
CALL US TO GET STARTED RIGHT AWAY
One phone call does it all.
Over 15 years of experience in preparing filing and managing eviction probate, divorce, civil and estate planning matters throughout the United States.
Over 10,000 cases prepared.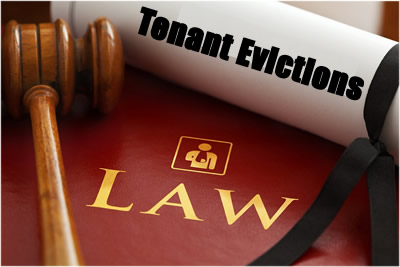 Bill Toomey
Legal Document Assistant